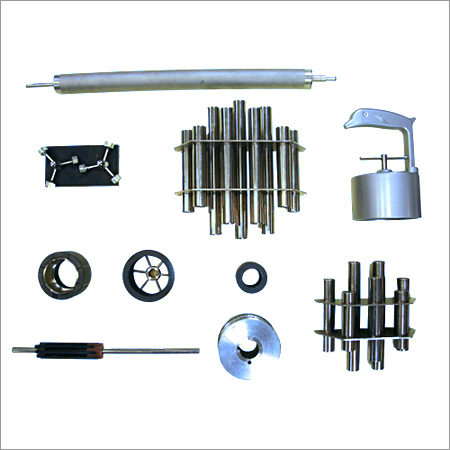 Magnetic Holder & Applications
Product Code : 14
Product Description
The power magnets have force field with permanent magnetism and attractive magnetic power that can be getting more loading power, even up to several kilograms by using iron cap, iron plate, iron yoke with the magnets. The power magnets offered by Magtech, a specialized manufacturer of rare earth magnetic products including NdFeB magnets, ferrite magnets, and plastic magnets, etc made of different materials. Some of our power magnets are super strength magnetic power; you may take care of it. Please pay attention to some warning words on each product. For instance, avoid attracting each other, because it is difficult to separate them during attracting together. Avoid failing down on ground or hitting by any hard goods. Further, keep far from your credit cards, electronic equipment etc. The materials of power magnets can be used by ferrite, NdFeB, alnico or rubber etc. Besides, the products surface has several option of Ni Zn plating, chrome or black plating for customers to choose from. The magnetic applications and magnetic holders are broadly used for DIY parts, hardware, auto parts, machinery, IC, IT, chemical, filter, dry industry and more other industries.
Application:
Oil Saving Tools

Water Treatment

Magnetic Controller

Magnetic Holder

Magnetic Tooling Rock

Magnetic Button

Magnetic Assembly

Magnetic Separator

Magnetic Healthcare Products

Magnetic Bar

Magnetic Box

Magnetic Instruments

Magnetic Roller

Hardware

Auto Parts

Door Catches

DIY Parts

Others
Additional
Super Energy Converter for gas application (ECT-130)

Super Energy Converter for motorcycle application (ECT-140)

Super Energy Converter for car application (ECT-150)

Super Energy Converter for diesel application (ECT-160)

Super Energy Converter for boiler, boats, freezer, air conditioner application (ECT-190)

Magnetic Roller(Small type) (MR-70/100)

Magnetic Roller(Medium type) (MR-120/150)
Easy Installed.
Magnetic Forever.
Safety during using.
Customer's design welcome.
Magnetic power could be discussible.
Contact Us
Unit No. 09, 11th Floor, Center 1, WTC Complex,Cuffe Parade, Mumbai, Maharashtra, 400005, India
Phone :+917259761168